With more than 20 years experience in processing and recycling Incinerator Bottom Ash (IBA), we have developed what is probably the most advanced IBA treatment option in the world.
Designed in-house by our engineers, our processing plants are manufactured as bespoke machinery, meaning we are always one step ahead of the competition in metal recovery, quality of the IBA produced, reliability and throughput rates.
We offer the full treatment solution or modular components to improve existing treatment performance.
We treat more than 1.2 million tonnes of IBA per annum!
Why you can feel extra secure with us
You are trading with experts
You are trading with a company that value closeness – you always have access to the person you have dealt with
You are trading with a privately owned Danish company
You are trading with a financially strong company
You are trading with a company with professional employees
You are indirectly supporting WWF, SønderjyskE, Danish Cancer Society and local sponsorships – where you, as a customer, can apply for sponsorship to your sports club or community
Metal recovery
In 2017 we built a factory to separate ferrous and non-ferrous metals from bottom ash received from Waste-to-Energy plants. We screen up to 30.000 tonnes metals per year. Primarily, we process our own bottom ash, but also what we receive from external customers.
The factory is continuously expanded and developed for optimal separating of metals from incinerator bottom ash.
We value high quality in our end products. Our aluminum and heavies are sold to smelters, foundries and other manufacturers in Europe.
Mobile IBA Recycling Plants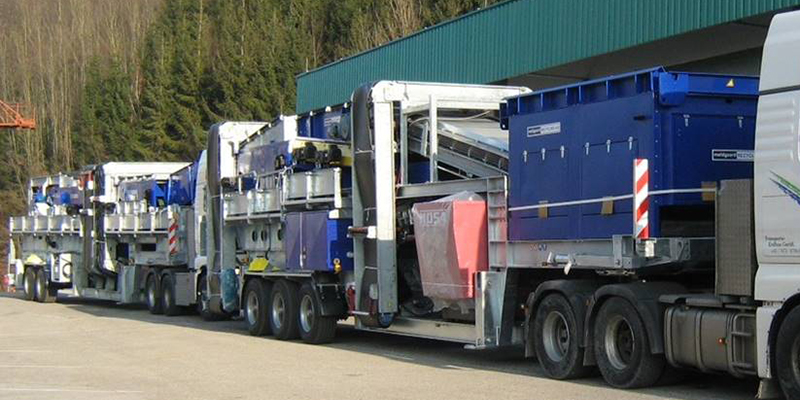 Designed for reliability and performance, our mobile recycling plant brings the ash recycling solution to your location and integrates anywhere into your existing plant and monofill operations.
We offer an end-to-end ash recycling solution or modular components to improve existing recycling rates and performance.
IBA Recycling Plants for Sale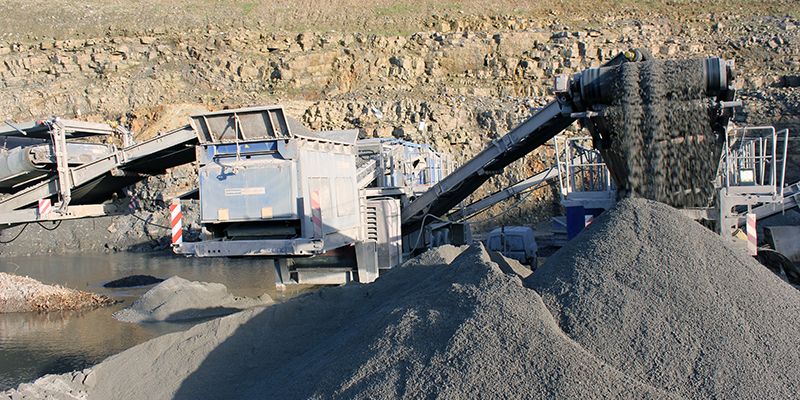 Our mobile IBA recycling plants are also for sale, an approach several of our global clients are opting for. We provide full training, service and buy-back of metals extracted as a package offering.
Watch our IBA recycling videos here