With more than 20 years experience in processing and recycling Incinerator Bottom Ash (IBA), we have developed what is probably the most advanced IBA treatment option in the world.
Designed in-house by our engineers, our processing plants are manufactured as bespoke machinery, meaning we are always one step ahead of the competition in metal recovery, quality of the IBA produced, reliability and throughput rates.
We offer the full treatment solution or modular components to improve existing treatment performance.
We treat more than 1.2 million tonnes of IBA per annum!
Mobile IBA Recycling Plants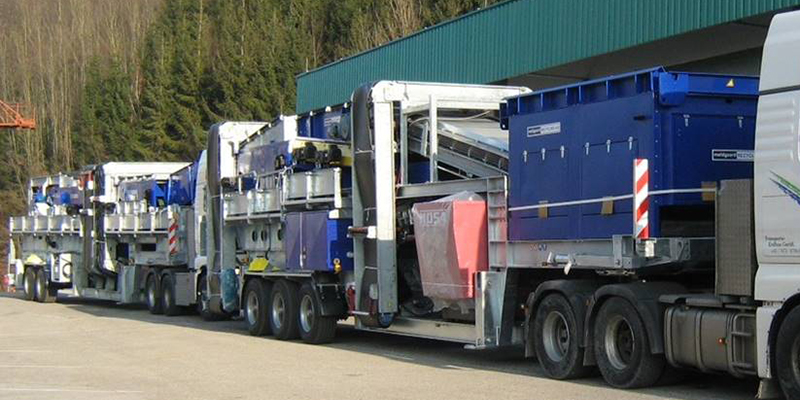 Designed for reliability and performance, our mobile processing plant brings the IBA recycling solution to your location, eliminating transport on-costs and letting us process smaller quantities than our competitors. We operate these plants under different types of contracts to suit our customer's needs.
IBA Recycling Plants for Sale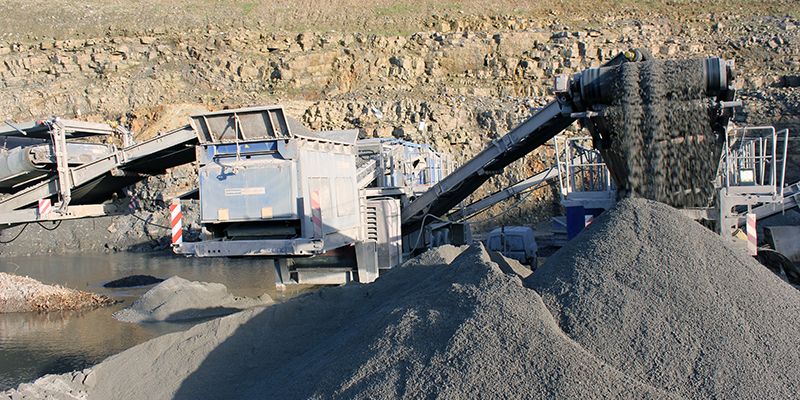 Our mobile IBA recycling plants are also for sale, an approach several of our global clients are opting for. We provide full training, service and buy-back of metals extracted as a package offering.
Watch our IBA recycling videos here